John Cavan AMP
I have been a professional mortgage specialist for the last 28 years, with a satisfied client list that has expanded throughout Ontario.
As part of the largest volume mortgage brokerage firm in Canada, with an extensive network of lenders, my aim is to educate and assist my clients in their search for the best mortgage product. The focus is not only to obtain the best interest rates but also to closely examine privileges, personal budgets, market trends, short and long term goals.
Our team consisting of John Cavan, Kim Lima, Amelita Barnett,Donna Stark,Christine Walker,Dominika Spychalska,Thomas Spychaliski,Zarko Budisavljevic,Steven Porter,Allison Cosgrove, David Brown are committed to providing you with professional 'Stress Free' Service resulting in saving you thousands of dollars and valuable time.
In appreciation for the good service and your mortgage arranged to your complete satisfaction, please refer me to your family, friends and colleagues so they can enjoy the same benefits.
To view the benefits of dealing with an Accredited Mortgage Professional click on the link www.amp-designation.ca

Making Good Friends For Life!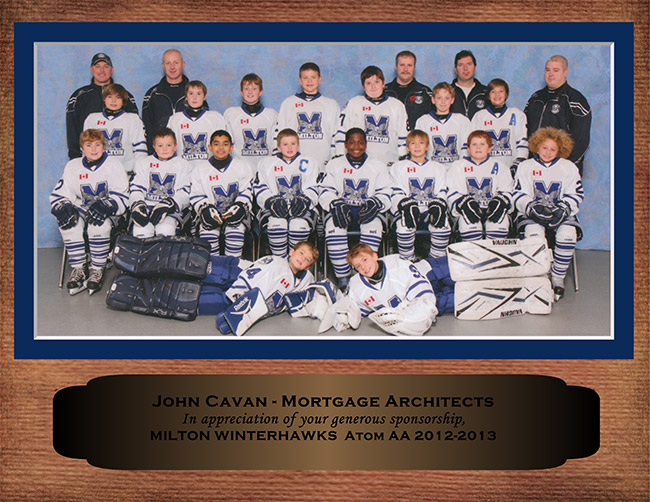 About Mortgage Architects

Mortgage Architects is a national mortgage brokerage focused on delivering mortgage-planning services to Canadians, and is one of the fastest growing mortgage companies in Canada.

Lead planners require a proven track record of high professional standards and $25 million in yearly volume prior to joining the company, which is structured to be owned by the planners themselves. Lead and associate planners offer homeowners access to mortgage options from over 50 lenders, including major banks, credit unions, trusts and other national and regional lenders. With this outstanding range of mortgages and lenders, the experienced mortgage planners of Mortgage Architects are helping more Canadians achieve their goals of homeownership and financial security.

You're off to a great start with a company that offers expertise, in-depth industry insight, exceptional resources, and exclusive access to a suite of innovative mortgage products.

For more information please visit www.mortgagearchitects.ca